ALWAYS CREATING
Working with Langley Creative means getting more from your agency than the status quo. That's because underneath it all, we are  'pen and paper' artists that are lucky enough to make a living from our passion. From drawing board to Mac, creativity and imagination are central to our approach.
Branding
At Langley Creative, we'll work hard to understand the true nature of your business before establishing a tone of voice and a stunning visual presence that will reflect the true value you bring to the market.
Literature
Sure, the design and print landscapes have changed over the years. But one thing still remains: the impact a quality brochure can have on your sales.
Advertising
Creative and thought provoking ad campaigns that will effectively convey your message and sell your product or service.
Online
You may have a pretty website, but is it reaching its full potential and converting as many sales as you'd like? Are your promotional emails avoiding the trash can?
Print
From the humble business card to large format exhibition pieces and everything inbetween, we're happy to quote. With a wealth of experience and understanding of the print industry we deliver quality printed items at competitive prices.
There's more...
We regularly produce design for large format applications such as exhibition stands, billboards and signage. We also have experience with product and packaging design, illustration and can offer art direction services for photo shoots.
Your business is unique, like our designs…  get in touch today to chat about your next project

.
Established in 2009 and drawing on a collective experience of over 50 years we are a force to be reckoned with.
With a penchant for fun and a fondness for hard work we deliver unique and intuitive design with flair.  Our combined experience in a wide range of industry sectors and design skill set enables us to produce lively, modern graphics from branding and identity to all printed materials, advertising and anything digital.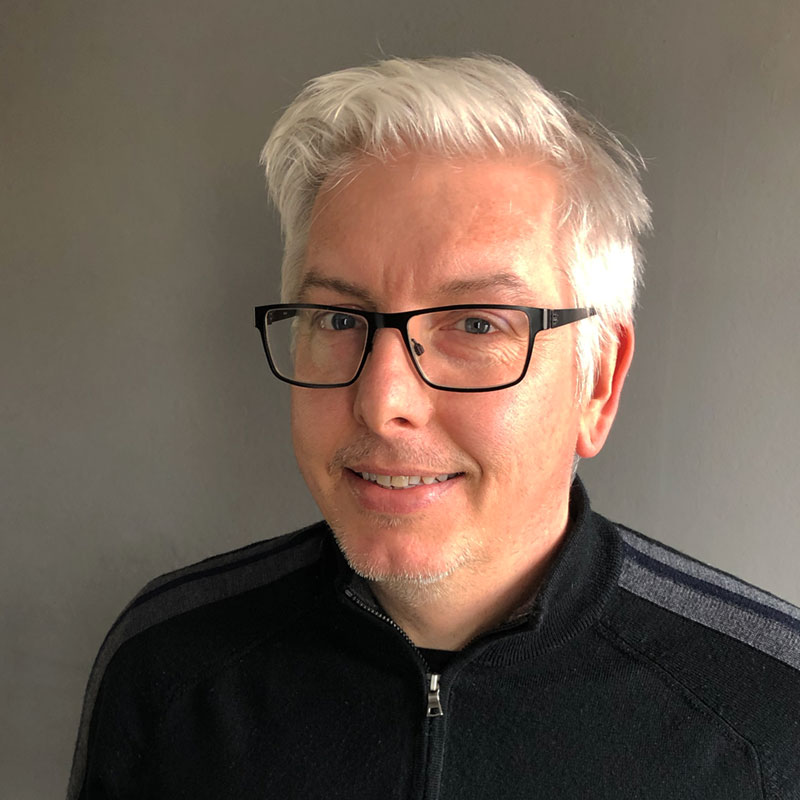 Phil Langley
Creative Direction & Design
As a designer and art director with over 25 years studio experience, Phil has worked on a number of high profile accounts. With a love of sketching out ideas he has a track record for producing a unique, stunning identity for your brand.
Phil likes: Mountain biking, guitars, live music and classic movies.
Claire Langley
Creative Direction & Design
With a background in magazine design Claire has a passion for typography and photography. She has brought this to Langley Creative and relishes an opportunity to work with you to get the best layout for your design project.
Claire likes: Running, yoga, cycling, cooking and kitchen discos.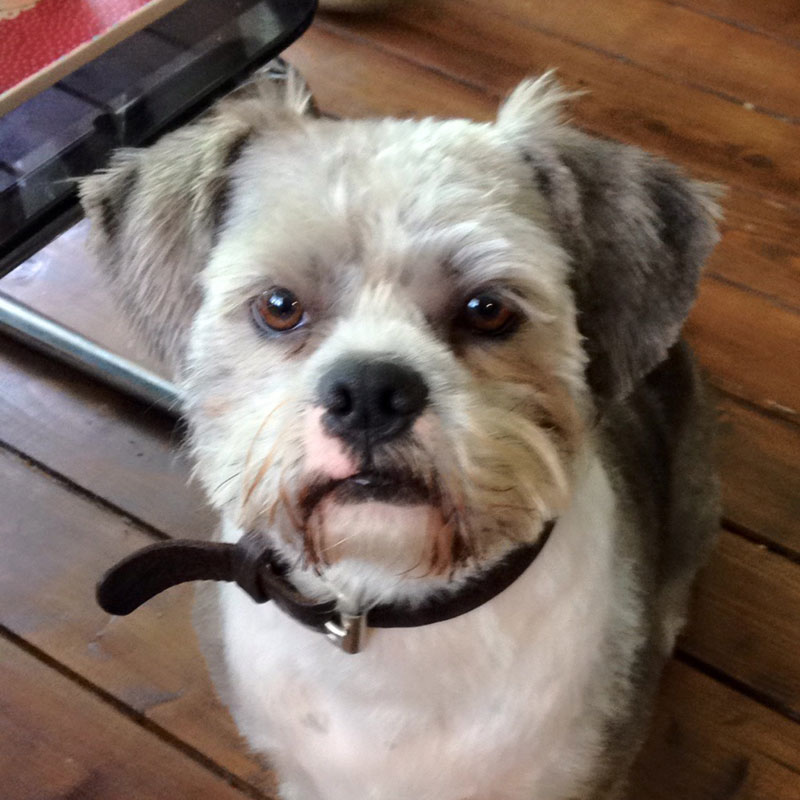 Benny
The Popular One
Responsible for security, mindfulness and generally keeping an eye on things.
Benny likes: naps, treats, the woods, most people and other dogs
Take a look at some of our recent work…